Family Dentists in London, ON – Northland Dental Centre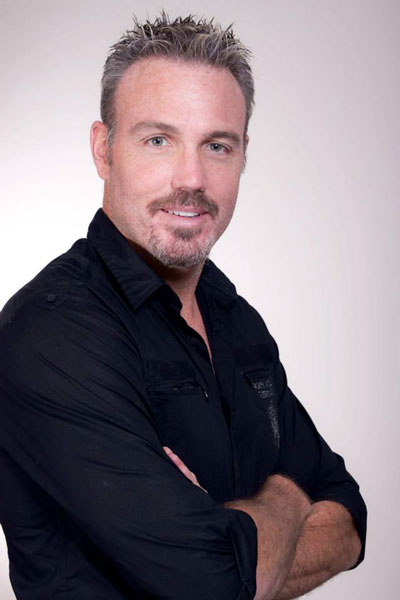 Adam
Burton
Dr. Burton is a graduate from the University of Western Ontario and has been practising dentistry since 1993. His passion for dentistry and gentle manner will make your dental visit stress free and enjoyable.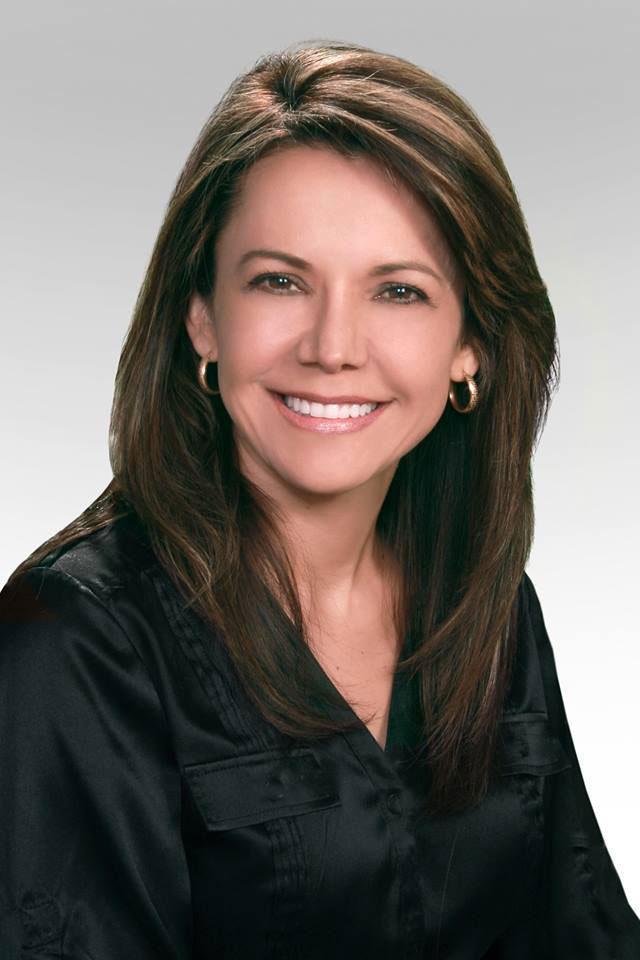 Viviana
Pinto
Originally from Bogota, Colombia, Dr. Pinto received her dental degree from Colegio Odontologico Colombiano in 1993. When Dr. Pinto moved to Canada in 2008 she knew she wanted to once again practice dentistry. She obtained the degree of Doctor of Dental Surgery in 2012 from the Schulich School of Dentistry at Western University in London, Ontario. Dr. Pinto is committed to the highest standards in her work and cares deeply not only about the quality of her dentistry but most of all about the well being and comfort of her patients.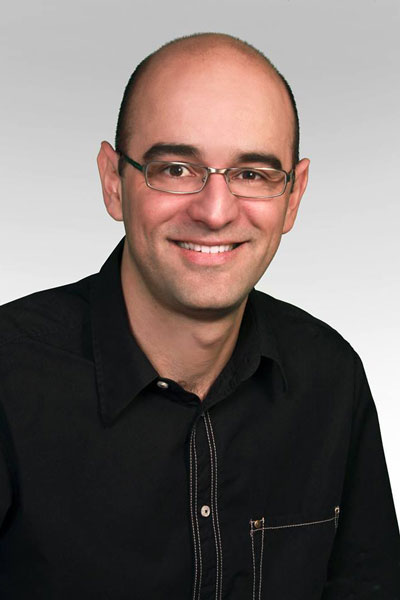 Alexandre
Santi
Dr. Santi graduated from the Federal University of Santa Catarina in Brazil, in 1999. Coming to Canada, he obtained his dental degree from the University of Western Ontario in 2012. Dr. Santi's patients comment positively on his friendly, compassionate approach and appreciate his extensive experience in dentistry.